A Duty Health Check is a risk report exploring the validity and extent of the processes and procedures surrounding your handling of imports, export, excise storage and movement. An Import Export Support (IES) health check will identify areas of risk which once addressed will reduce an intervention from HMRC. Whilst there are no absolute assurances, a health check will form an integral part of a compliance framework surrounding your customs and excise activities and the outcome will help us define and support a Duty Management strategy to ensure the security of your supply chain.
Why do a Health Check?
HMRC expect companies to take a proactive approach to customs compliance and whilst there are no guarantees, HMRC fines and penalties can be significantly reduced or even waivered when discrepancies are found & notified by you rather than discovered by HMRC. If you can also demonstrate an otherwise compliant process HMRC will of course take this into consideration before applying fines or penalties.
What is included?
Import Export Support (IES) will undertake one of these for your company via an interview based questionnaire based around your company specific processes and procedures covering the handling of the imports, exports, storage and movement of excise goods . The health check will consist of the following:
Review of any authorisations held

Review of applicable Third Party KPIs, SLAs and SOPS

SWOT Analysis

Business Risk and Recommendations report
We will meet initially to establish a schedule of work and agree time frames for completion, which will very much depend on the size and scale of your activity.
Following this check IES can use its tools and experience to support you in defining a bespoke solution focussed on the key deliverables which will reduce the potential of any adverse HMRC intervention in your supply chain.
Case Study
How obtaining HMRC authorisations can help a camera business focus on building export markets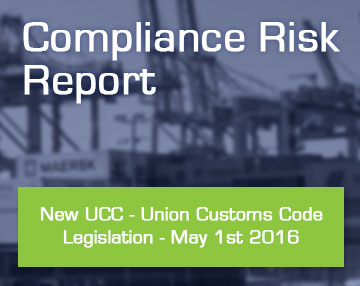 Do you meet the new requirements?
Do you think you're paying too much Duty?
HMRC expect you to have procedures in place which ensure that you're paying the correct amount of Duty and VAT.
Request a quote – Fill out the forms below and we'll contact you shortly