Modernising & Harmonising
The legislative changes are as a result of a drive to modernise & harmonise customs procedures throughout the EU. This includes the phasing out of paper declarations between now and 2019 when all communication between HMRC and traders will, by law, need to be electronic.
Supply Chain Security (AEO)
Supply chain security is subjected to ever more sophisticated and increasingly complex attacks & breaches. HMRC expect international traders to have sufficient processes and procedures in place to identify, control and address these risks. AEO is the standard against which HMRC will benchmark companies to check there are adequate controls in place to ensure the safe passage of goods into and out of the EU.
Customs Valuation
For Valuation purposes Earlier Sale/First Sale relief will no longer be permitted & there are new rules as to whether or not royalties will form part of the customs valuation.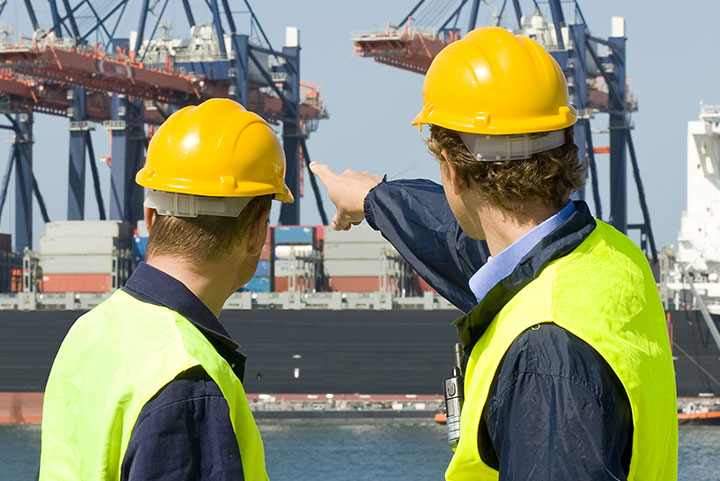 Customs authorisations & Simplifications
The following customs authorisations/simplifications will either change or be withdrawn:
Inward Processing Drawback (IP (D)) & Low Value Bulking Imports (LVBI) will be withdrawn

The removal of the €10 waiver of customs duty i.e. no de-minimis exemption will apply so no matter how small the debt will be payable

Inward & Outward Processing & End User Reliefs, Customs Warehousing & Temporary storage will for new authorisations require a mandatory guarantee to cover the Duty & VAT liability. All traders with current authorisations will have to be re-assessed by 30th April 2019.
We can help
Update your procedures to AEO standard so you can benefit from a guarantee waiver or reduction

Complete & submit HMRC application forms on your behalf

Ensure that the valuation declared on import complies with the new legislation

Work with you to prepare you for re-assessment

Work with IT on EDI development and system integration.