Clarity for your supply chain. Confidence in your imports and exports.
Import Export Support is a consultancy that works with businesses to reduce costs, achieve supply chain clarity and HMRC compliance. Companies of all sizes from start-ups to international corporations rely on our knowledge and experience for guidance.
What our customers say about us
Since September 2014 Import Export Support have helped Tobar by initially identifying the risk areas and then by defining and rolling out new or amended processes, thereby giving us structure, control and a better understanding of our customs activity. We are already seeing the benefit from IES guiding our team in the delivery of a more secure and reliable import and export supply chain. The implementation of their recommended processes and solutions will, in time, eradicate much of the Non-Value activity in our supply


Glyn Loveday - Finance Director

Tobar Group Ltd

As the longstanding provider of freight import services for Tobar the last year Agility has been working with Tracey (IES) as part of the implementation of a Duty Management Solution for Tobar. The main strength of IES was facilitating both companies to work together. Key achievements include improving the scope and extent of data, knowledge sharing which coupled new or updated processes and a revised standard operating procedure have clearly redefined roles and responsibilities for each person involved in the import supply chain.

Joanne Wood - Branch Manager

Agility Logistics Ltd

IES helped me out enormously getting my first shipment of recycled flip flop sculptures imported from Kenya. Their insights into which commodity codes to use as well as my freight forwarder's charging structure made the whole process far easier than I expected.

I would heartily recommend their services

Mark - Owner

FlipflopIwas

Thank you to Tracey at IES for masterminding the Tobar Duty Project and for the work you have done in helping us attain the Customs Warehouse with CFSP status. You and everyone else put a huge amount of effort in and it's been rewarded.


David Mordecai - CEO

Tobar Group Ltd

Good news. The customs officer has just rung to congratulate us on our application which has been successful. He said it's rare that they are done properly first time or researched thoroughly or that an outside consultant is used, so thank you for your help


Iwan Fisher - Managing Director

Fisher Research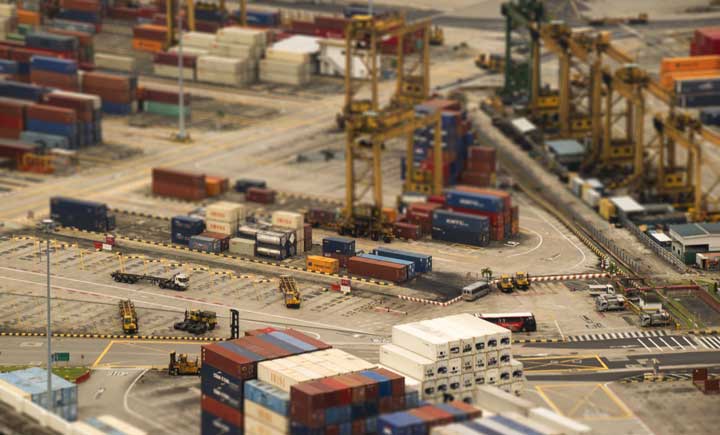 Considering an import or export consultant?
Because we know customs, HMRC compliance and international supply chains, the IES consultancy service can deliver a tailor-made solution to the challenges faced by your organisation within an agreed time and budget.
We will:
Work with alongside you as an extension of your team

Quickly understand your business

Keep you abreast of legislative changes to duty and customs

Show you how to achieve compliance

Seek high and low for costs savings